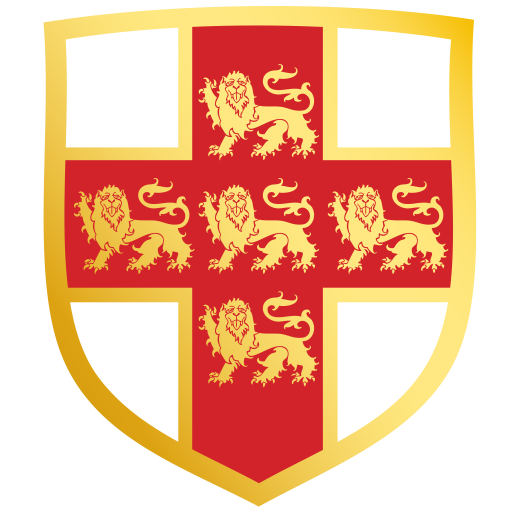 An opportunity for Year 9 students and their parents/carers to come in and find out about the options available at exam level and the options process.
There will be two presentations inthe main hall, the first at 5.30pm-6pm, the second at 6.15pm- 6.45pm.
Subject teachers will be available throughout the evening to discuss their courses.