A message from Ms Greenhalgh
This week has absolutely flown by, there has been so much happening! The weather held for us earlier this week allowing us all to enjoy our annual sports day. Everyone who took part did themselves proud, but it wouldn't be sports day without a bit of healthy competition! The forms who were victorious on the day, scoring the most points are: Year 7: 7DMR; Year 8: 8DJM; Year 9: 9SMR and Year 10: 10KSN. Well done to you all!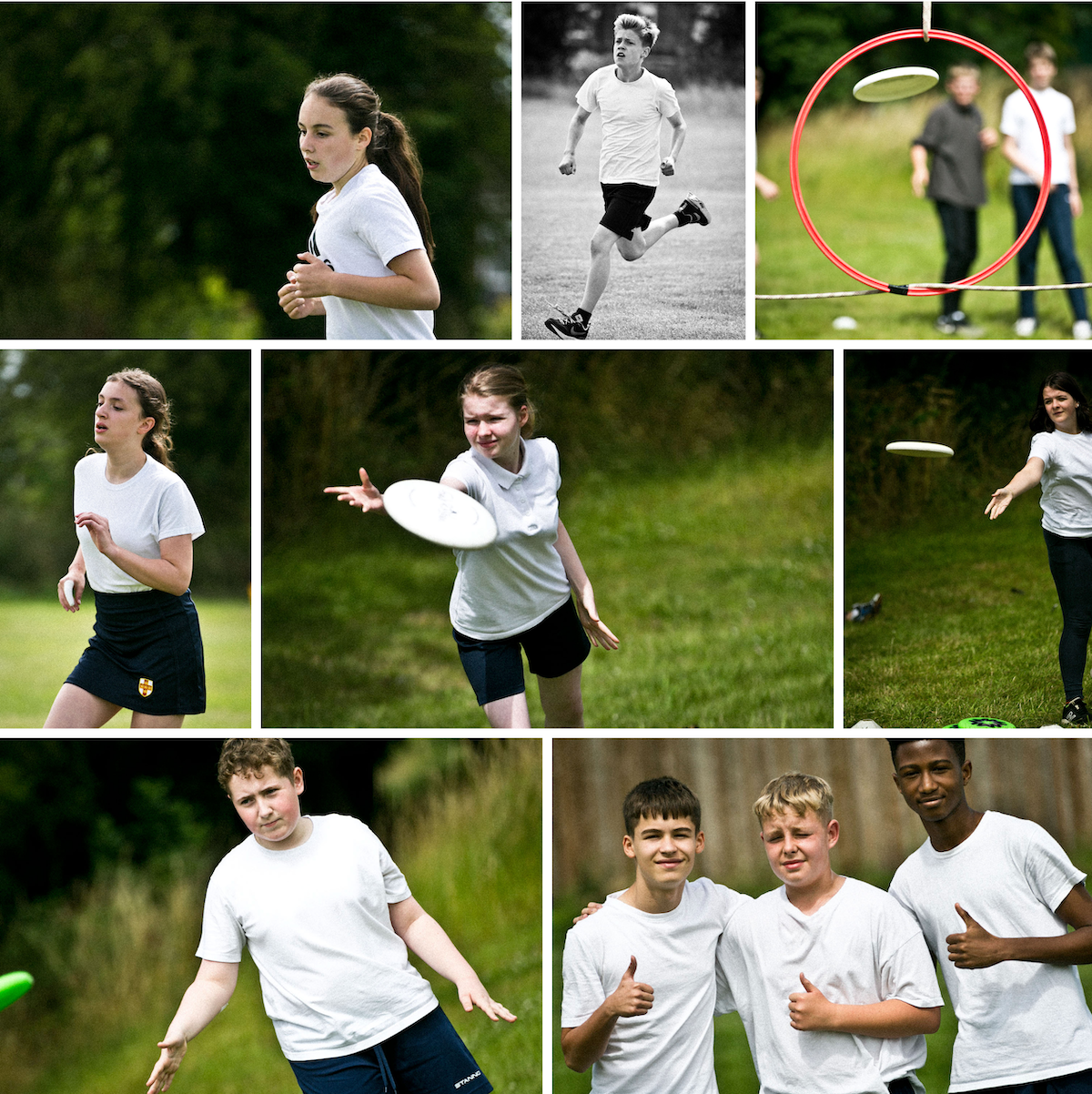 On Wednesday evening we gathered in the school hall for our Awards Evening to celebrate the success and progress of more than 70 of our students who were selected by Heads of Department to receive an award in their subject. These awards were for personal achievement, effort and progress. Nominations were also made for students who have a real passion for learning or who work relentlessly to make good progress. It was a lovely evening enjoyed by staff, students and their families.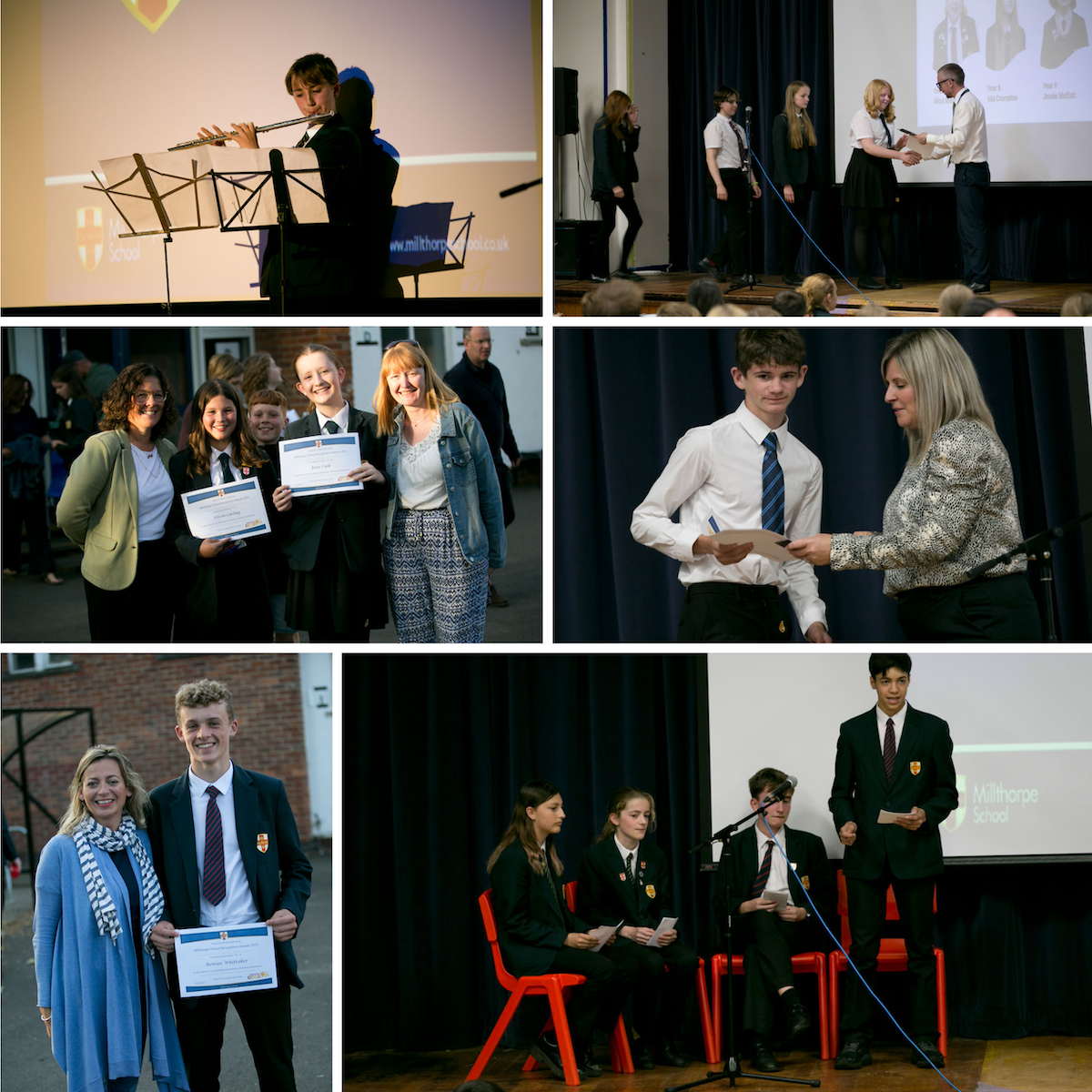 Yesterday, some of our students were fortunate to take part in South Bank Multi Academy Trust's inaugural Arts Fest at York Barbican. It was a truly spectacular event showcasing talented students from across the MAT's six schools. Our students were incredible, performing a Mary Poppins showcase and dancing to Survivor by 2WEI, whilst the jazz band and singers kicked off the whole show with three energetic numbers. I am super proud of them all!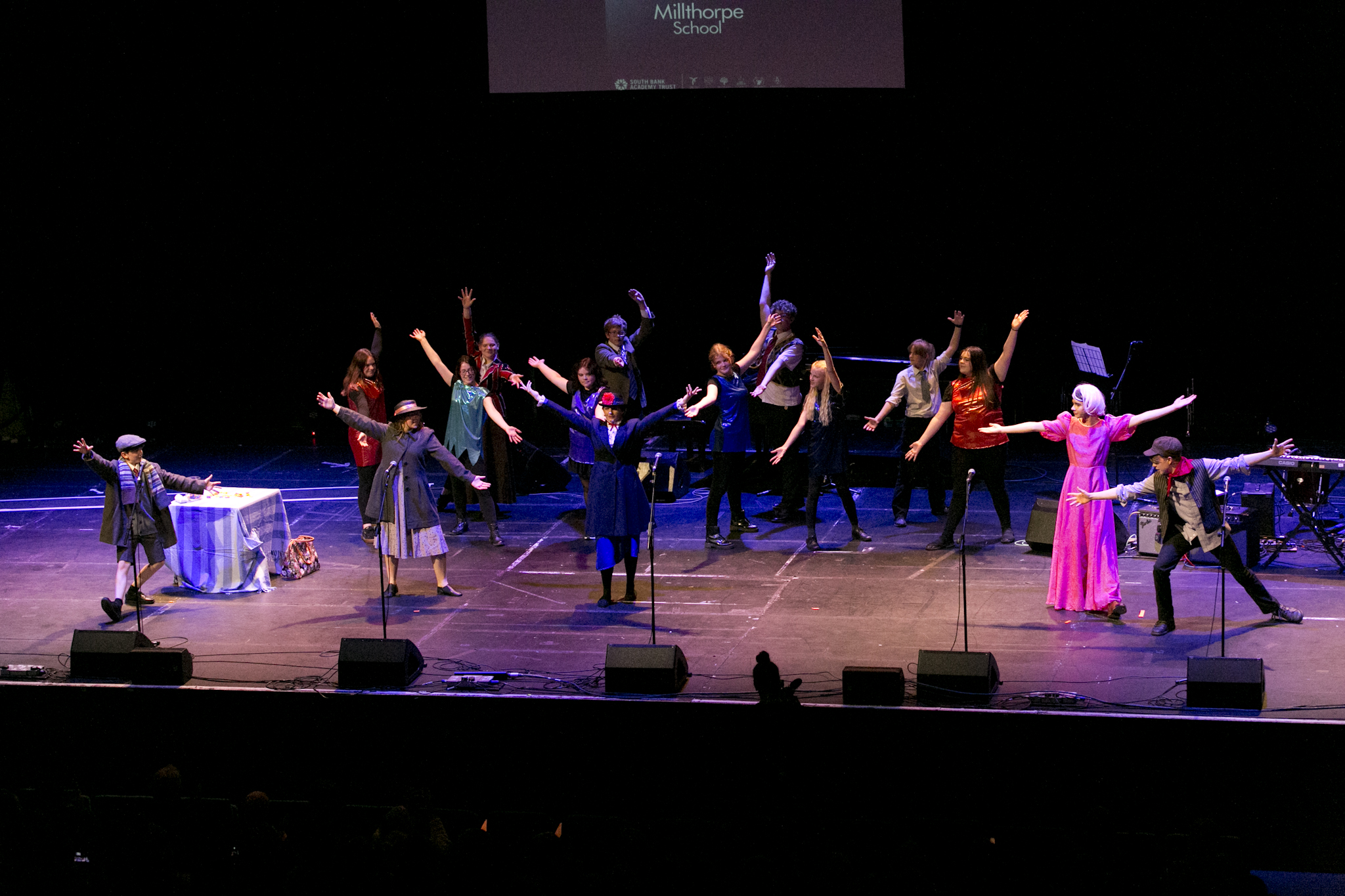 Next week, which is the final week of term, our Year 10 students will be heading out on work experience for the week, whilst the majority of students in Year 9 will be going to Carlton Lodge for a few days of outdoor pursuits and activities, so fingers crossed that the weather improves for them! Those students in school next week will take part in a fun-packed Activities Week, enjoying lots of different things!
I hope you all have a lovely weekend.
With best wishes,
Gemma Greenhalgh
Headteacher
School Day – Tutor time
Please note that we are making a minor change next academic year to combine form time into a single 30-minute slot each morning with no afternoon tutor time. Start and finish times remain the same, as do the lengths of break and lunchtime. The full school day timings can be found on the school website.
What to wear next week
For those students who are in school next week, please see below for details of what they should wear for the different activities:

Water safety
Now that summer is here, we are aware that a number of young people in the city are gathering near the river. Whilst this in itself does not present a problem, some have been seen jumping into the water to swim, which can present a huge risk to life.
We have received the following advice from North Yorkshire Police which has been shared with all local schools.
NEVER
Never let older children swim in unsupervised areas like quarries, rivers, canals or ponds.
Never interfere with lifesaving equipment – you never know when it might be needed.
Never enter the water under the influence of alcohol or drugs.
 ALWAYS
Always pay attention to warning signs and flags.
Always look out for people you are with, make sure they are safe.
Always take care when walking or running near water, especially when the paths are muddy or icy.
 REMEMBER
There are often hidden dangers beneath the surface such as plants, bikes, trolleys and broken glass.
Dogs generally get out of the water themselves, do not be tempted to go in after them – if you have a concern ring 999 and ask for the fire service.
If you see someone in difficulty:
Shout for help and dial 999 and ask for the Fire Service at inland water sites or the Coast Guard if you're at the beach.
Reach with a long stick, a scarf, clothes or anything else. Crouch or lie down to avoid being pulled in.
Throw a rope – you can then pull in the person. Otherwise throw something that will float – a ball, a plastic bottle or a lifebuoy.
Do not jump in to try to save them.
You can read more on the North Yorkshire Fire & Rescue Service website.
Further information can also be found on the following websites:
Connect coffee morning
Yesterday we held our termly Connect Coffee morning to raise money for the British Heart Foundation. Plenty of staff came along to support the pupils and we raised almost £60.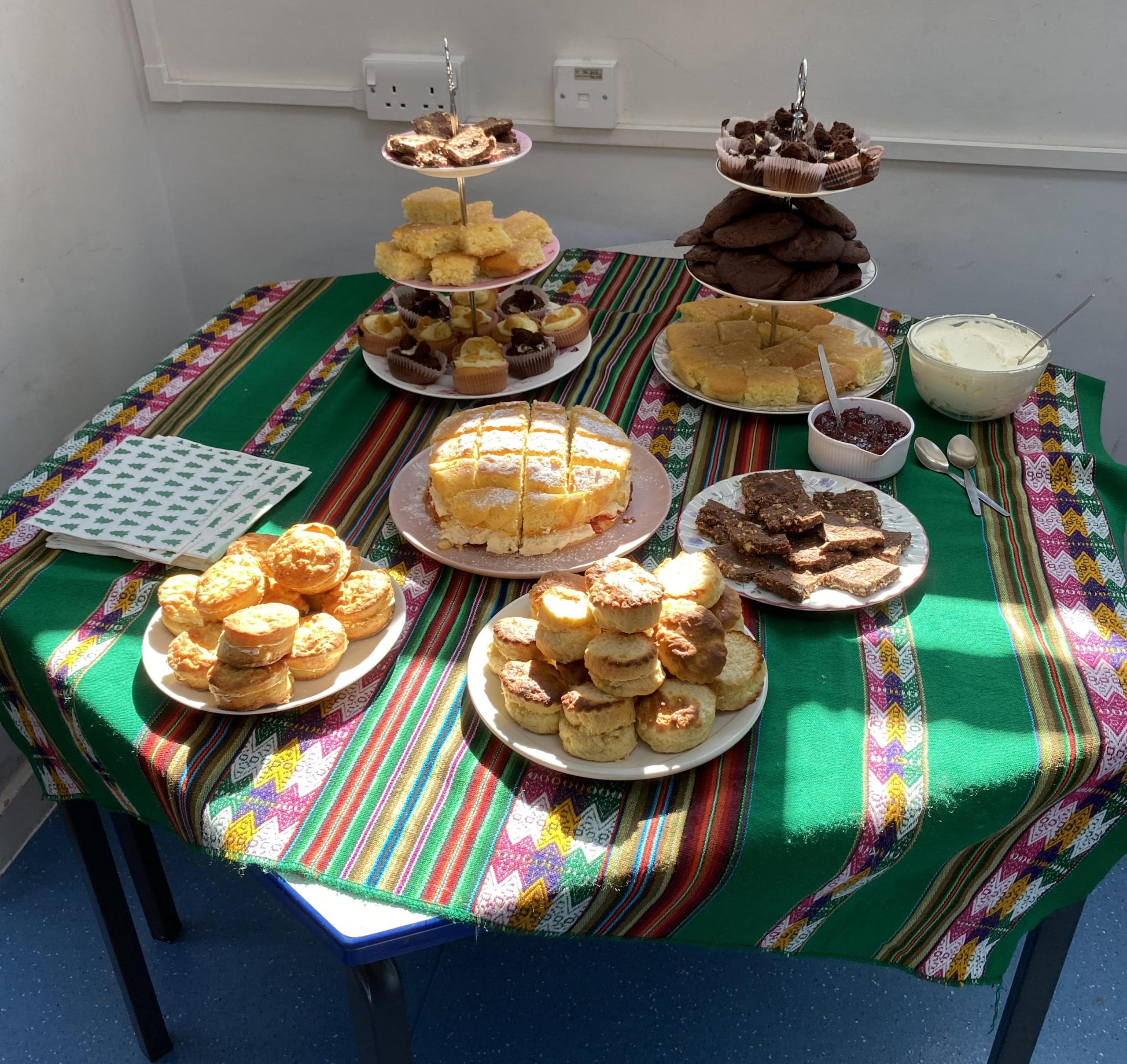 Jem rows on!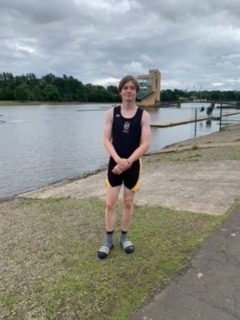 Good luck to Year 10 student, Jem Campbell who is competing in the British Rowing Junior Championships at Strathclyde in Scotland with York City Rowing Club. He is competing in doubles today and a quad tomorrow, facing very tough competition with teams from all over the country.
Good luck Jem – we'll look forward to hearing how he gets on!
Shine: Holiday Activities and Food (HAF) programme
Information on what is happening in York throughout the school holidays and during your free time can be found on the Shine website. There you can find information for children of all ages, young people and families.
Also on the Shine website, you can find details of the Holidays Activity and Food programme which provides free activities and a meal to children and young people, who are eligible for Free School Meals in York and are aged 4-16 years old.
The HAF programme will be available during the Easter holidays – full details can be found here.
YIK's Parent Carer Forum
To find out more about events and support available from the YIK Parent Carer Forum, please take a look at their latest newsletter here.
#WakeUpWednesday – Top tips to stay safe online this summer
With the summer holidays rapidly approaching, National Online Safety has produced some tips to support parents and carers in ensuring that their child remains safe online. Please take a look and discuss these with your child(ren).
Free summer events – 'Make Space for Girls' in Rowntree Park
Following on from their successful June programme of events and activities for older girls in Rowntree Park, the Make Space for Girls project is offering some more free events through the summer holidays. Most events and activities will suit 10-18 year olds. If you haven't done so already, you can sign up to their mailing list for more details. Sessions will be available to book from next week.
For more information on the project in general check out their 
website
 or contact Project Lead, Abigail Gaines of Friends of Rowntree Park E: 
hello@rowntreepark.org.uk

Safeguarding
If you have significant concerns for the welfare of a child, in addition to being able to contact Mrs Cole, Mrs Cooper or Mr Beever during school hours by emailing safeguarding@millthorpe.southbank.academy, you may wish to make direct contact with the York MASH (Multi-Agency Safeguarding Hub) on T: 01904 551900, option 3. They operate an out-of-hours service so concerns can be raised with them at any time.