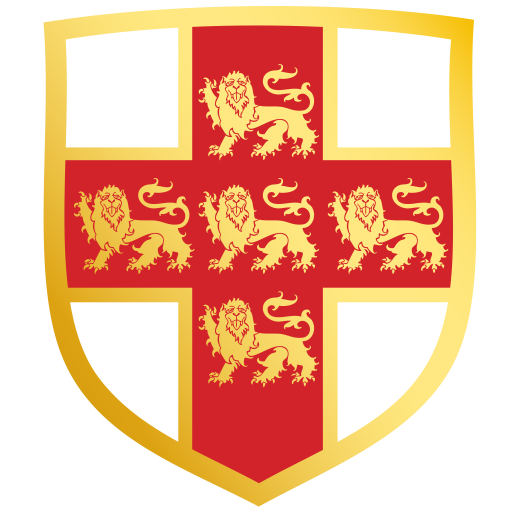 Our annual open evening is always a lot of fun, giving families the chance to see our community in action and to understand our culture and ethos, and experience the characteristic warmth that makes Millthorpe School so distinctive.
This year's event will be held on Thursday 28 September 2023, from 6.00 – 8.00pm.
We'd love to see you there – there's no need to book, and all are welcome!
On the evening, you can:
Hear from our Headteacher, Ms Gemma Greenhalgh and some of the key staff that work across the school.
Meet students and staff.
Experience a range of activities in our different subject areas.
Find out how we can support your child to be happy and successful if they choose Millthorpe.
Please note there is no parking available on the school site. If you do have any access issues, please do contact us and we will be delighted to assist.
We look forward to meeting you.