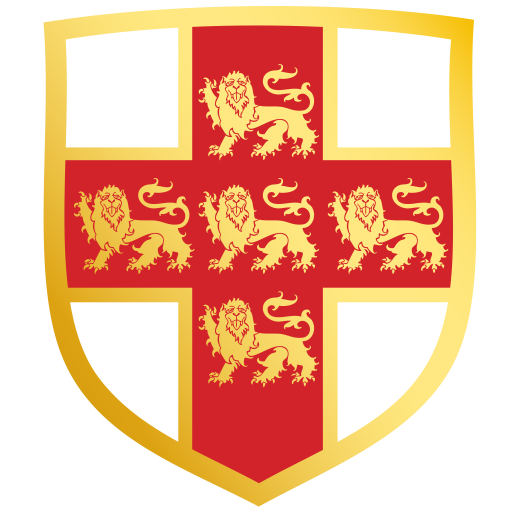 On Thursday 21 September, from 5.00-5.45pm we are hosting a Welcome Evening for all Year 7 SEND Families.
This information evening, which will be held in the school library, will give parents/carers the chance to have a checkpoint with the SEND team and find out how we implement supporting your child in school.
An initial presentation will take place then there will be an opportunity to book a longer review to take place at another point. If you are unable to attend, we will publish the slides after the event and provide a digital sign-up sheet for a review meeting with the SEND team.
There is no need to book, please just come along. We look forward to seeing you there!